"Malaria No More is fighting malaria in India by building awareness among at-risk populations and elevating the conversations about malaria among key stakeholders—with strategy and marketing expertise from Times Bridge and The Times Group."
Over 400,000 people are estimated to lose their lives from malaria: a mosquito-transmitted disease that is life-threatening, but entirely preventable and curable. India, which is among the countries with the highest malaria burden globally, is aiming to eliminate it by 2030.
Malaria No More (MNM), a non-profit organization that has been working towards reducing the devastating impacts of malaria, was started in 2006 and began its India operations ten years later. It launched an eradication programme in Odisha, the hardest-hit state, which accounted for only 3% of India's population, but a disproportionately large percentage of its malaria cases and deaths. Through Malaria No More's intervention, the state achieved a staggering 80% decline in the total case count after a year.
In April 2019, following their success in Odisha, the Malaria No More team partnered with Times Bridge to augment their impact across India—particularly with developing localized multimedia content for at-risk populations, strengthening policy advocacy, and building media partnerships and influencer coalitions. Through these three channels, Times Bridge has helped elevate malaria on the national health agenda as a top public health priority.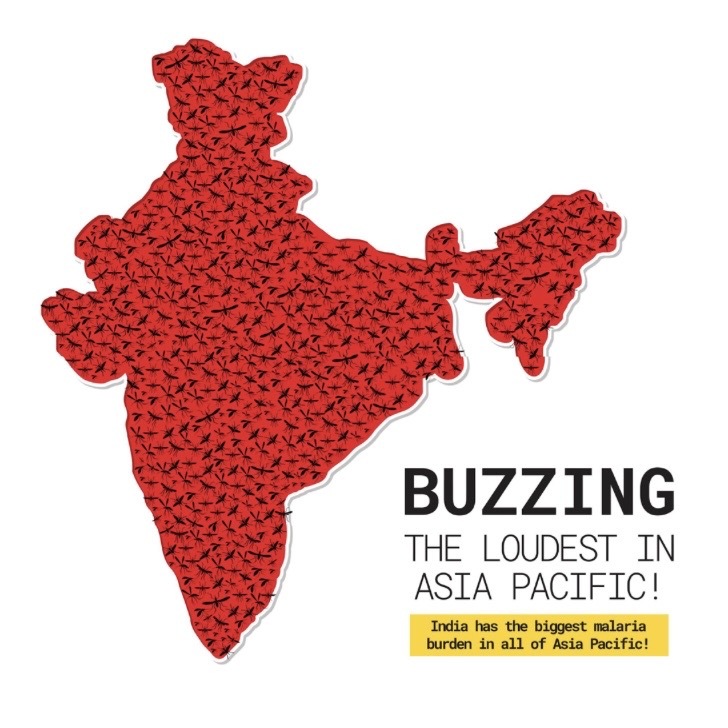 Malaria No More reaches over 130M people at-risk through Times Bridge's advocacy initiatives
When COVID-19 arrived, many experts feared that the prevalence of malaria would increase while the global community—and its resources—remained focused on the pandemic.
During monsoon season, the annual peak of malaria transmission, Malaria No More India launched the "Bite Ko Mat Lo Lite" initiative with Times Bridge leading the strategy and day-to-day operations of the marketing component. Designed for at-risk communities, this initiative harnessed digital and traditional media platforms to emphasize malaria prevention tips—like sleeping with a mosquito net, applying insect repellent and seeking early care for common symptoms like fever.
Times Bridge further strengthened advocacy efforts by engaging celebrities, including Kamal Haasan, Madhuri Dixit and Dr. Shriram Nene, and partners Facebook and Star-Disney to increase the reach and messaging impact of the Malaria No More campaign. Moreover, the Times Group's storytelling resources provided a far-reaching and engaging platform for presenting content in three different languages. Using traditional media forms, supplemented with interactive webinars and discussion forums, has strengthened discourse and outreach beyond a two-dimensional, social media-led marketing initiative.
Bite Ko Mat Lo Lite ultimately reached more than 130 million people in its first year and has returned in 2021with the same goals and a revamped messaging strategy.
At the end of 2020, Times Bridge worked end-to-end with Google India's product team to build and launch Malaria No More on Google Assistant for Indian Android users. The innovative tech integration allows mobile users to converse with a virtual bot about malaria prevention tips, symptoms and treatment. Designed largely for rural audiences, the feature is free of cost and available in both English and Hindi.
Wrapping up the year with a technological integration solidified one thing: 2020 was a year of rapid innovations—and ready adaptations.
Public policy & systems strengthening efforts: from state- to central-level
Malaria No More's progress on the public policy side has been no less remarkable, with several innovative, public initiatives.
Most notable has been the organization's cadre of on-the-ground workers and its role in establishing India's first state-level Strategic Support Unit, which provides management support to the malaria program in Odisha. For example, Malaria No More has improved data management and proposed recommendations, enabling the state to work more effectively towards its malaria goals.
Beyond Odisha, Times Bridge has been the main strategic partner and facilitator to Malaria No More's transition to central-level policy advocacy. Times Bridge organized speakers for Malaria No More's World Malaria Day panel, which rallied champions across the media and political spectrum to join the anti-malaria movement. This momentum has brought new voices to the cause, including the Vice President of India, who, at a global summit, called upon Indian doctors working abroad to collaborate on research for malaria. Parliamentarians from different Indian states have also pledged their support for India's malaria elimination efforts.
Most recently, Malaria No More has been supporting the Government of India's program against vector-borne diseases with a social and behavior change communication strategy. After all, mosquitoes don't stop at state borders—and neither should malaria elimination efforts.
Times Bridge brings together Malaria No More and The Weather Company to initiate climate partnerships
For decades, scientists have proven that the burden of mosquito-borne diseases, including malaria, is highly determined by weather and climate.
To leverage this information, Times Bridge introduced Malaria No More and The Weather Company—a pair that ultimately launched Forecasting Healthy Futures, which harnessed technology and weather data to improve the timing and targeting of interventions against mosquito-borne diseases. The global initiative kicked off in Odisha, honoring Malaria No More's previous success in India.
Most recently, Malaria No More partnered with Cognizant to launch Malaria Mapathon, and teamed up with two government agencies to form the India Interagency Expert Committee on Malaria and Climate. These cross-sectoral partnerships will further improve Malaria No More's weather-based prediction model—a precise and cost-effective strategy to bolster India's malaria prevention and treatment interventions.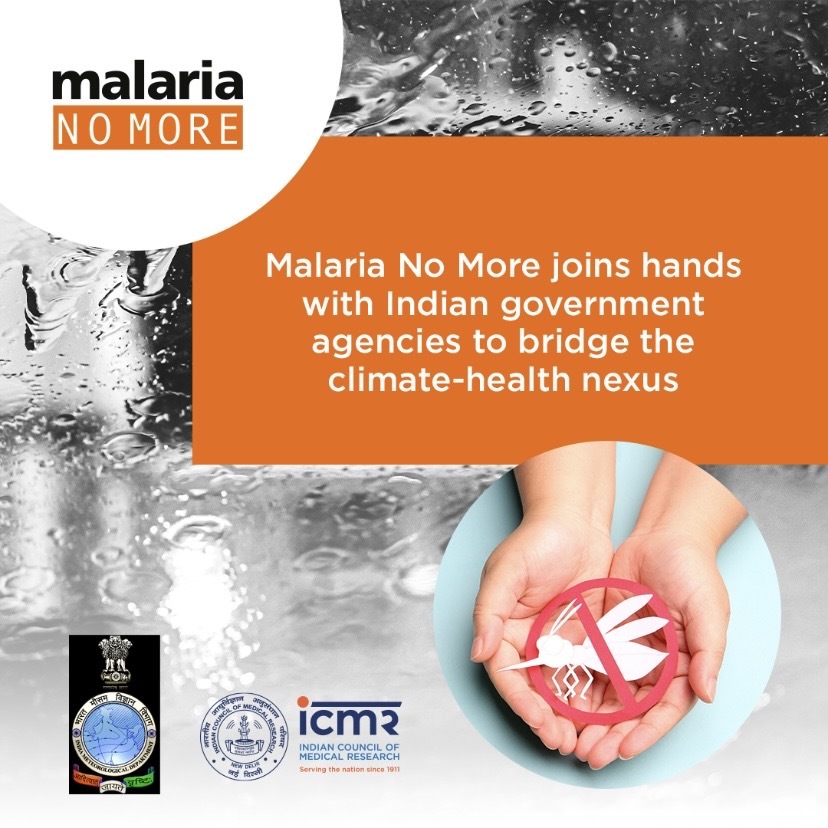 By continuing to explore new avenues, like the climate-malaria interface, Malaria No More is adapting to the times and creating a cutting-edge strategy to mitigate the burden of mosquito-borne disease in India. Tapping into Times Bridge's core strategy and marketing competencies has significantly amplified Malaria No More's reach—making in-roads with at-risk Indians through the applications they use most.
We at Times Bridge have been encouraged by the progress, and are humbled to support India's fight against vector-borne diseases.
Until next time!

By Viral Jani