Not long ago, English was spoken by mostly wealthy and well-educated Indians living in large cities. As India races towards development, the language has begun to penetrate the population more deeply. Now there are over 129 million speakers across all 29 states. Outside of the United States, India claims the largest population of English speakers globally and still, English speakers make up less than 10% of the population.
The opportunity exists for English to make further in-roads amidst a booming edtech sector in India, which presents a $4.8 billion market opportunity among school-age children for low-cost edtech products and services.
Furthermore, the existing edtech market is in short supply of pure digital language learning platforms, for which India provides both scale and scope. The market opportunity for language learning platforms primarily rests in two broad areas-
Tier 3 and 4 cities and villages. For people in these locations, learning and speaking in English is an aspiration. An online language learning platform can democratize learning and speaking English helped by the ubiquity of cheap smartphones and even cheaper data. Before, in the pre-internet economy, every Indian city boasted of popular English-speaking classes with special attention given to fluency and clarity in accents.
Elite, urban Indians who are already familiar with English provide the scope for additional foreign languages to make early in-roads.
The English advantage
The advantages of English knowledge begin at an early age. Reading and speaking in English gives a competitive edge in exams and interviews like those for the prestigious Indian Institutes of Technology, Indian Institutes of Management, the civil services and more. Many struggle to practice speaking because the language at home is their mother tongue; therefore, even cash-strapped families are willing to pay higher fees to send their children to English-medium schools. And as the children grow older, Indian parents look for prospective partners that understand the language—after all, English is perceived as the key to a good life.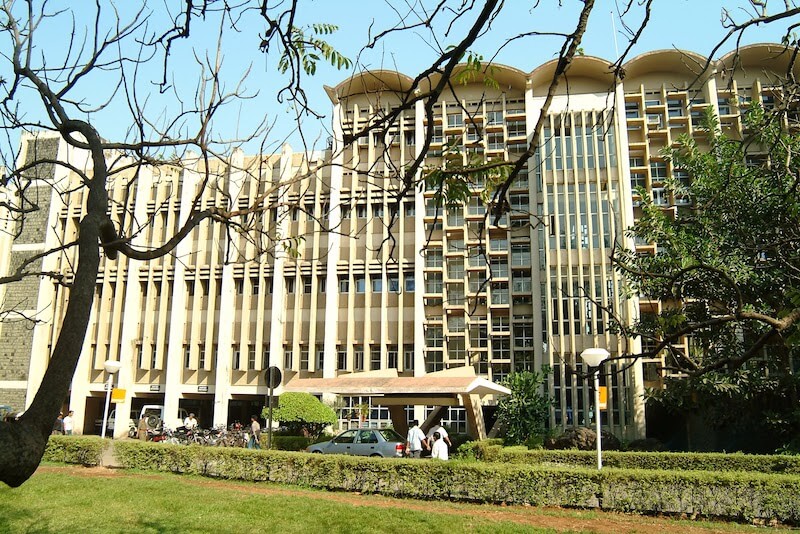 The need for English in the workplace
English is the most prevalent language in the private-sector workplace for both multinational and domestically-owned companies. These jobs offer lucrative opportunities for white-collar Indians, who flock to urban offices from widespread corners of the country.
Major cities also attract a blue-collar workforce from small towns and villages in search of work. Learning the local language is essential, particularly for opportunities in the gig economy that include ride-hailing services, home wellness and maintenance services, and food and e-commerce delivery. Online language learning platforms would be keen to target this group—ultimately enabling migrants to locate work opportunities, upgrade their skills, and execute sales with the confidence of a local.
Language and culture in entertainment
For entertainment, understanding English and other languages has made foreign-language music, films, and shows accessible and immensely popular among Indians. The sensational buzz around South-Korean singer Psy's "Gangnam Style" in the summer of 2012 stoked the ongoing K-pop fervor in India, particularly for groups BTS and Blackpink. The enthusiasm has spread to K-dramas, which underwent a 370% increase in their Indian consumption during the pandemic-induced lockdown days. Other international content has found immediate success and a particularly dedicated fan-following in India, including Netflix's German sci-fi series 'Dark' and Spanish-language shows 'Money Heist' and 'Narcos.'
Now more than ever, Indians are voraciously consuming content from around the world, fueling an interest in foreign cultures and languages.
Why now is the time to capitalize on India
The Indian population is rapidly learning and communicating in English for educational, professional, and recreational purposes. As the edtech sector thrives, the opportunity for language learning platforms has never been greater.
The desirability of English in India will provide a long-term scale, given the language's established roots and an immense population. As many more Indians reach middle-class status in the next decade and major cities continue to grow, the number of English learners will skyrocket. Beyond English, there is scope for promoting other foreign languages that Indian children study in school, with French, German, and Spanish being the three most popular. These languages will appeal more broadly to those who wish to travel abroad, understand other literary cultures, or simply enjoy learning something new.
As India grows in its aspirations and globalizes more each day, so does the necessity and hunger for languages. There never has been a better time to invest in this booming language market. After all, the one sure-fire way of knowing the world is through understanding the way it talks.