Dear Reader,
We hope you've been doing well.
With 2023 underway, we are delighted to share some of the latest highlights from the Times Bridge portfolio, The Times Group, and India's ever-evolving tech ecosystem.
Happy reading!
Times Bridge Insights
In collaboration with BCG and TiE Delhi-NCR, Times Bridge unveiled the "Road to Hyperscaling in India" report — a study that aims to present a perspectives-rich playbook for late-stage startups in India.
Click here to read the full report.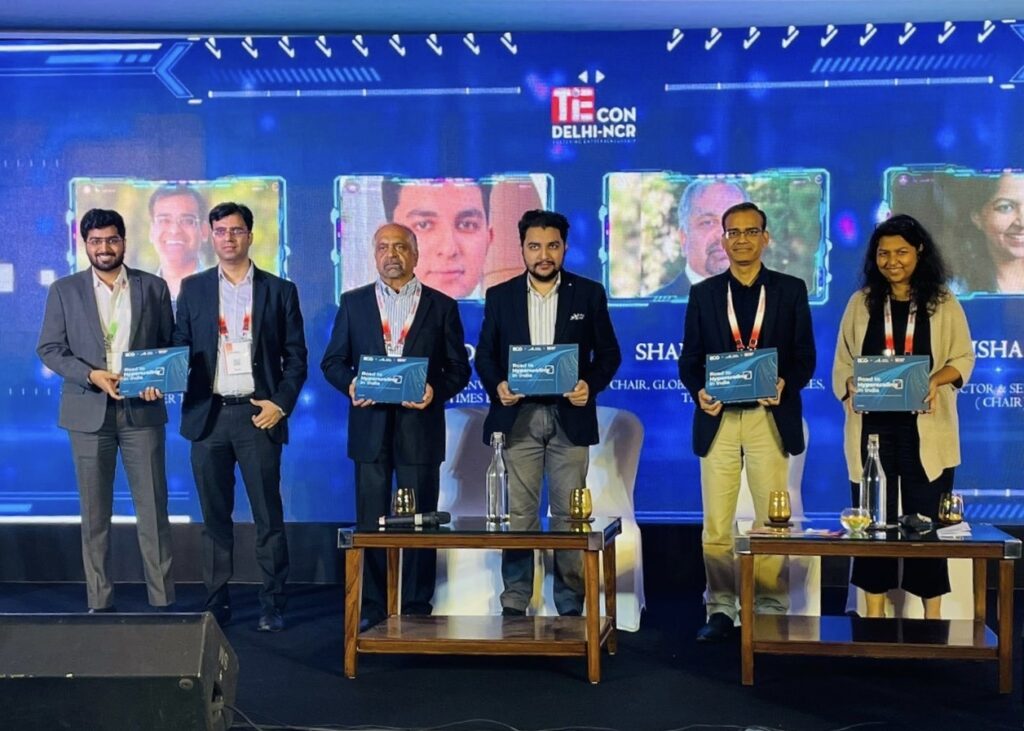 Portfolio Highlights
Our portfolio partner companies had an impressive quarter, generating outsized impact and growth in India and, in so doing, advancing their global position as well.

Luminary
Luminary, the world's leading subscription podcast network, and its new made-for-India shows have been featured prominently on streaming platforms over the last few months: "Barefoot Boys" featured in Spotify's "Fresh Finds" section, while "How I Masaba" featured on Apple Podcasts and ranked first in the Society & Culture category. The success of these shows demonstrates how Luminary continues to further its mission of informing, educating, and entertaining the world with a high-quality podcast experience.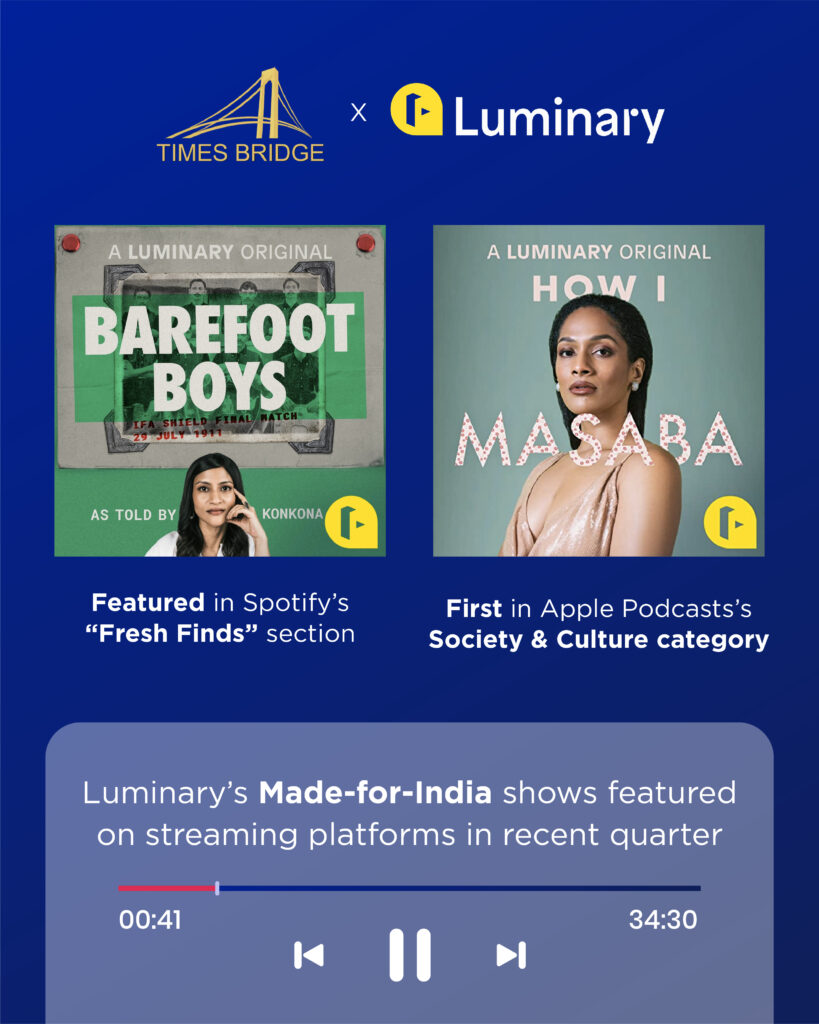 MUBI
MUBI continues to engage India's cinephiles by showcasing and engaging with award-winning global content, most recently by hosting a roundtable with Indian filmmakers and critics to reflect on the buzz around independent cinema throughout this past awards season. Separately, in February, MUBI collaborated with New Delhi's annual India Art Fair, the country's leading platform showcasing modern and contemporary art from South Asia.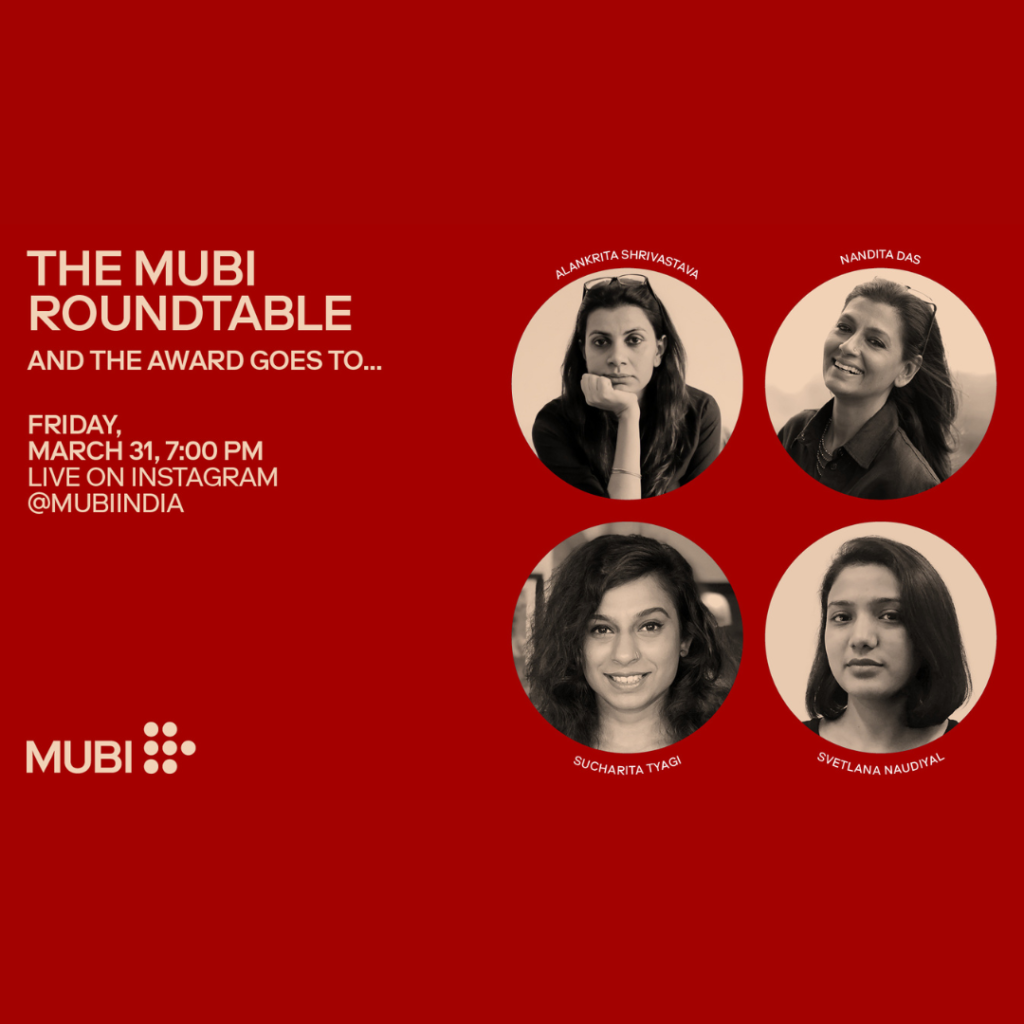 Uber
In India's largest electric vehicle deal by a ride-sharing company to date, Uber has signed an agreement to purchase 25,000 such vehicles and plans to introduce them to its fleet over three years. The company also recently announced a noteworthy new feature called Uber Reserve, which aims to make airport pick-ups smoother for both drivers and users in India. The two developments further cement Uber's position as the leading innovator in climate-conscious mobility — and India as its innovation hub for the world.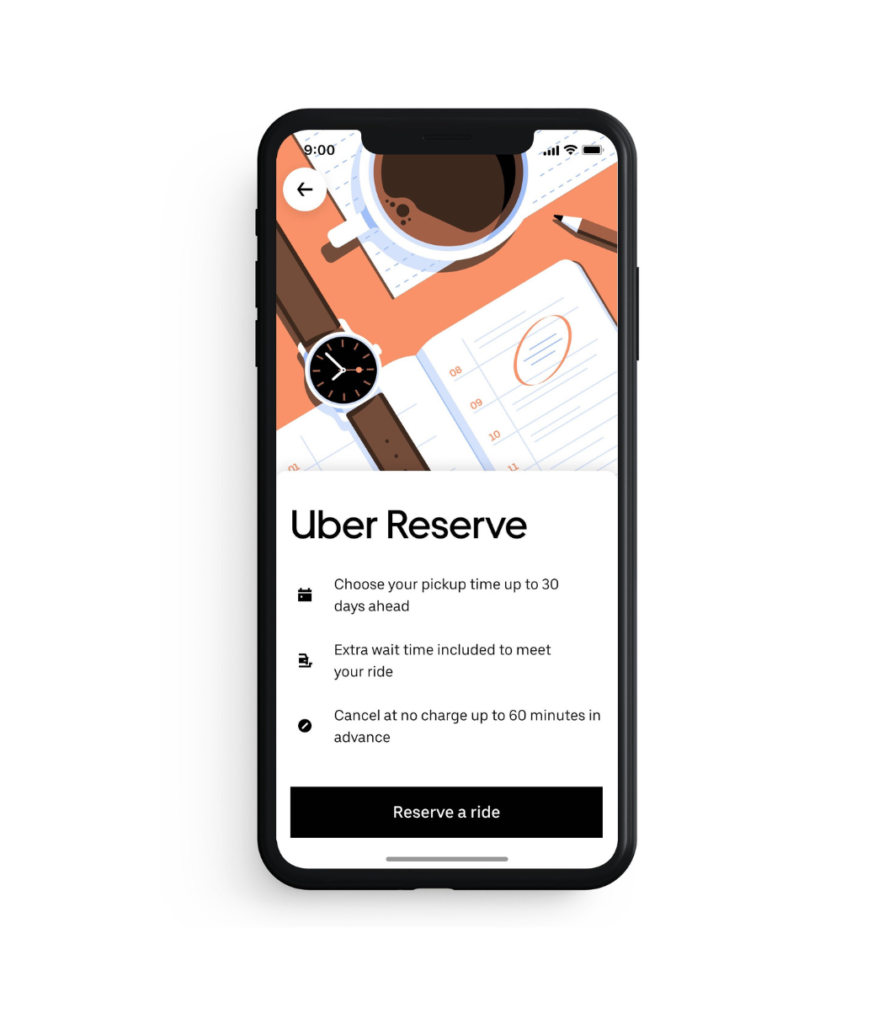 Business Insider India
The second edition of Business Insider India's Future of Work Summit, in collaboration with Google Cloud and AON, delivered compelling insights on the transformations that enterprises will undergo throughout this decade. The event featured more than 20 industry icons from the local government, public companies, and private organizations, who defined how the changes might play out across regulations, technology, wellness, productivity, and culture.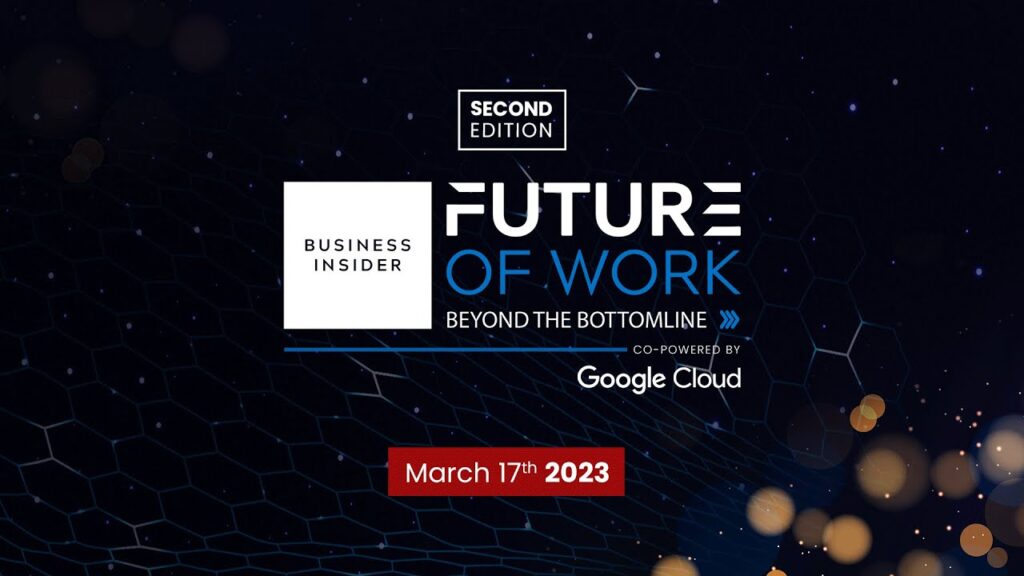 Smule
In January, Smule organized an in-person singing meet-up in the western Indian city of Ahmedabad with attendees performing songs throughout the day. The event's spirited performances demonstrated how Smule is immersing in India's zeitgeist and strengthening community bonds across regions and languages through the shared love of music.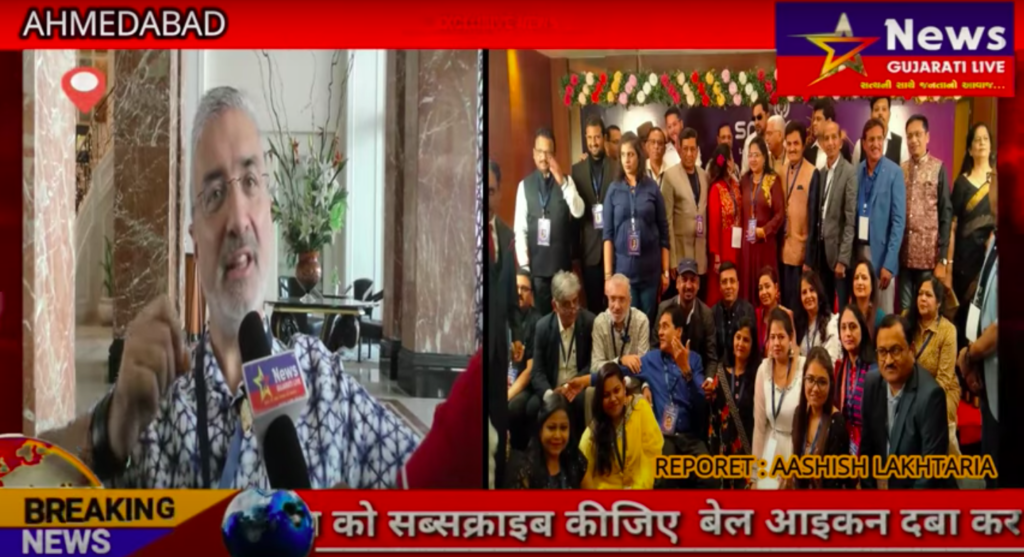 Headspace
For the second consecutive year, Headspace was the #1 revenue-grossing Health & Fitness app in India across app stores, according to the year-end rankings by data.ai. The milestone capped off an eventful year for Headspace in India — one that included philanthropist Neerja Birla's elevation to the International Advisory Board and high-impact partnerships with leading Indian and global companies.

Times Group Highlights
Streaming platform MX Player was recognized as the third-most downloaded video streaming app globally, according to data.ai. Localized, original content was one major factor that gave MX Player an edge in the world's largest open internet market.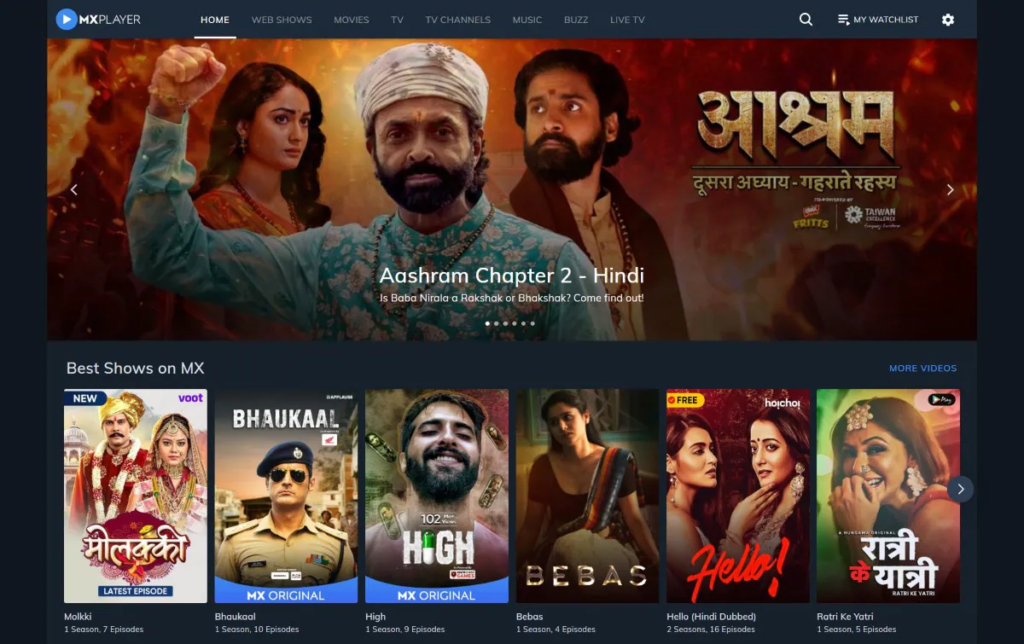 Times Internet recently inked a four-year deal with the International Cricket Council (ICC), continuing Willow's broadcasting and digital rights in the United States and Canada and solidifying the platform as the official destination for ICC cricket for a consolidated audience of 30 million enthusiasts.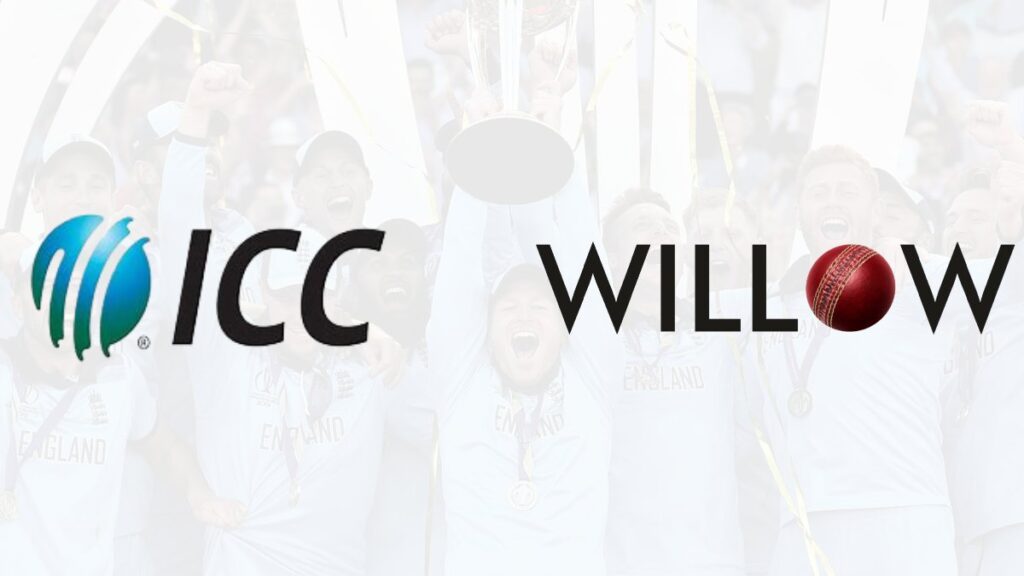 India Insights
India is projected to become a $10 trillion economy by 2035, reported UK-based economics consultancy CEBR, thanks to the country's unicorn startups, national policies such as "Make in India," and higher consumer spending, among other factors. Despite global headwinds, economists see India as a beacon of light, poised for strong and sustained advancement.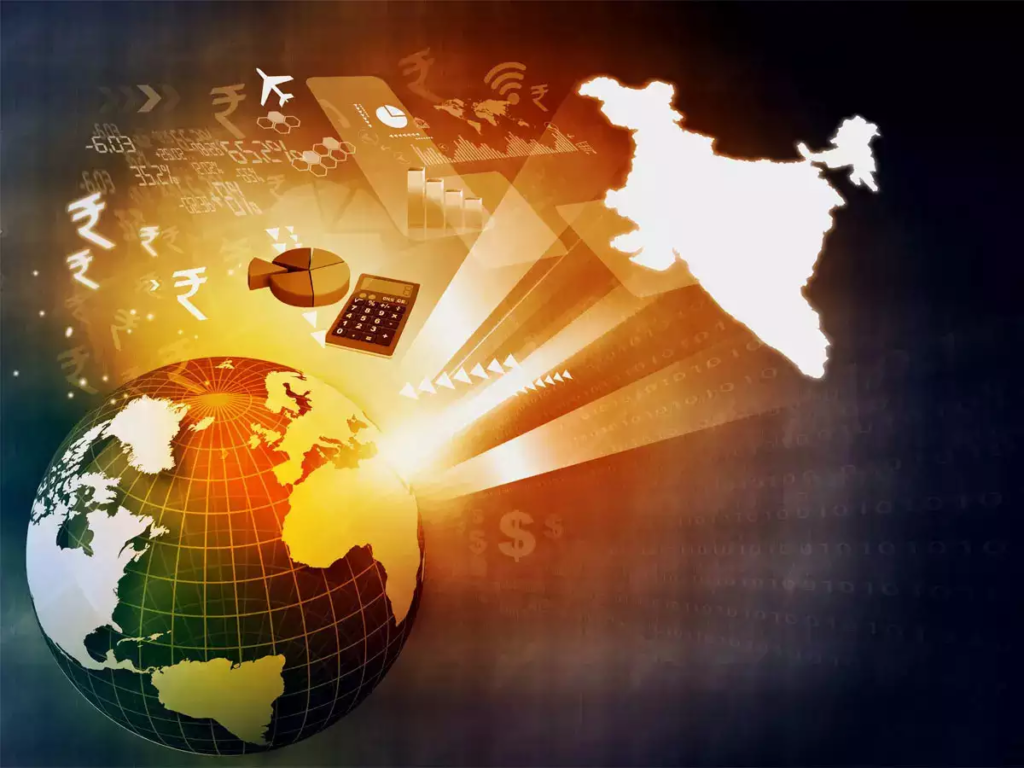 According to The New York Times, India's digital payments ecosystem is one of the world's largest, encompassing nearly 300 million individuals and 50 million merchants. Its distinctive QR codes, which have been embraced by vendors and consumers who previously only transacted in cash, adorn everything from auto-rickshaws to snack carts, market stalls, and roadside barbershops.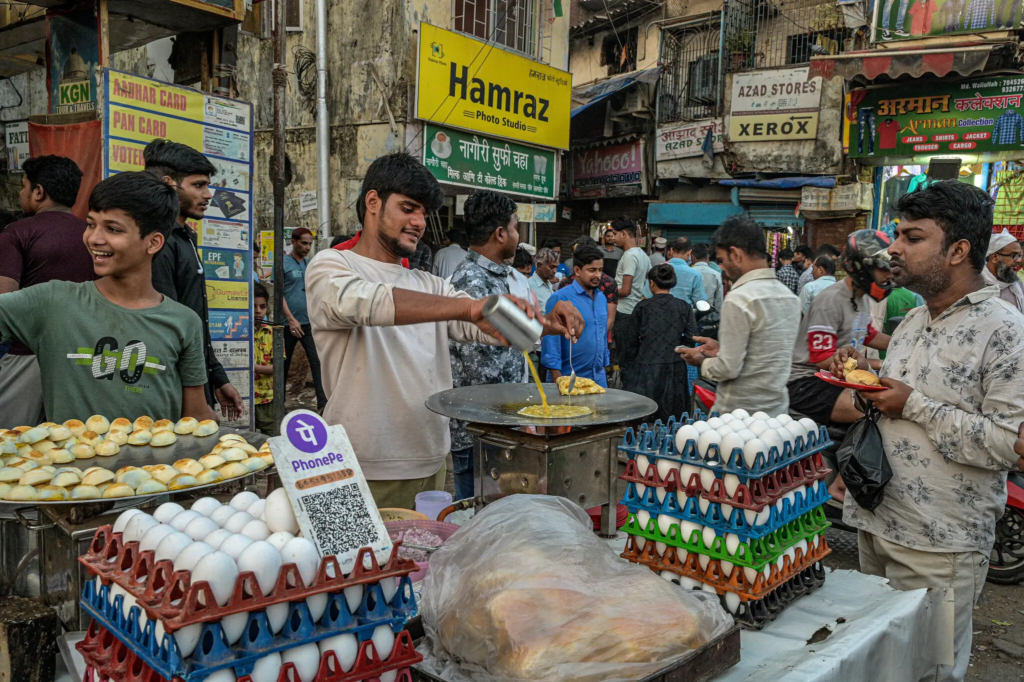 Thanks for reading. Until next time!